"I Will Not Sell Any More Tesla Stock For About Two Years": Elon Musk
The chief executive officer of Tesla motors declared on Thursday, that he is not planning to sell any more shares of the electric vehicle maker company, the billionaire revealed this statement on Twitter spaces audio chat, according to musk he foresees a serious recession coming in the 2023 economy and the demand for big-ticket items will eventually decrease.
Elon Musk ensures that for more than two long years, he will not be selling any more shares under any circumstances, and most probably not the year after. In other words, Musk will not share his company's shares anytime soon.
Earlier this month, after acquiring Twitter for $44 billion from its former CEO Jack Dorsey, Elon Musk sold $19.5 million shares of Tesla, which is worth $3.95 billion on December 9.
After a week on December 15, a US security filing revealed that stocks worth $3.85 billion which make around 22 million shares of Tesla incorporated between 12-15 December, this means that Elon mus sold 22 million shares of Tesla during these three days.
What Is The Reason Behind In This?
Previous to this, musk has promised not to sell tesla stocks or shares, before this and ended up ultimately selling them. Musk discloses that since last year the company has sold over $40 billion worth of shares and stocks of tesla, which includes another $3.6 billion in stocks in late December last year.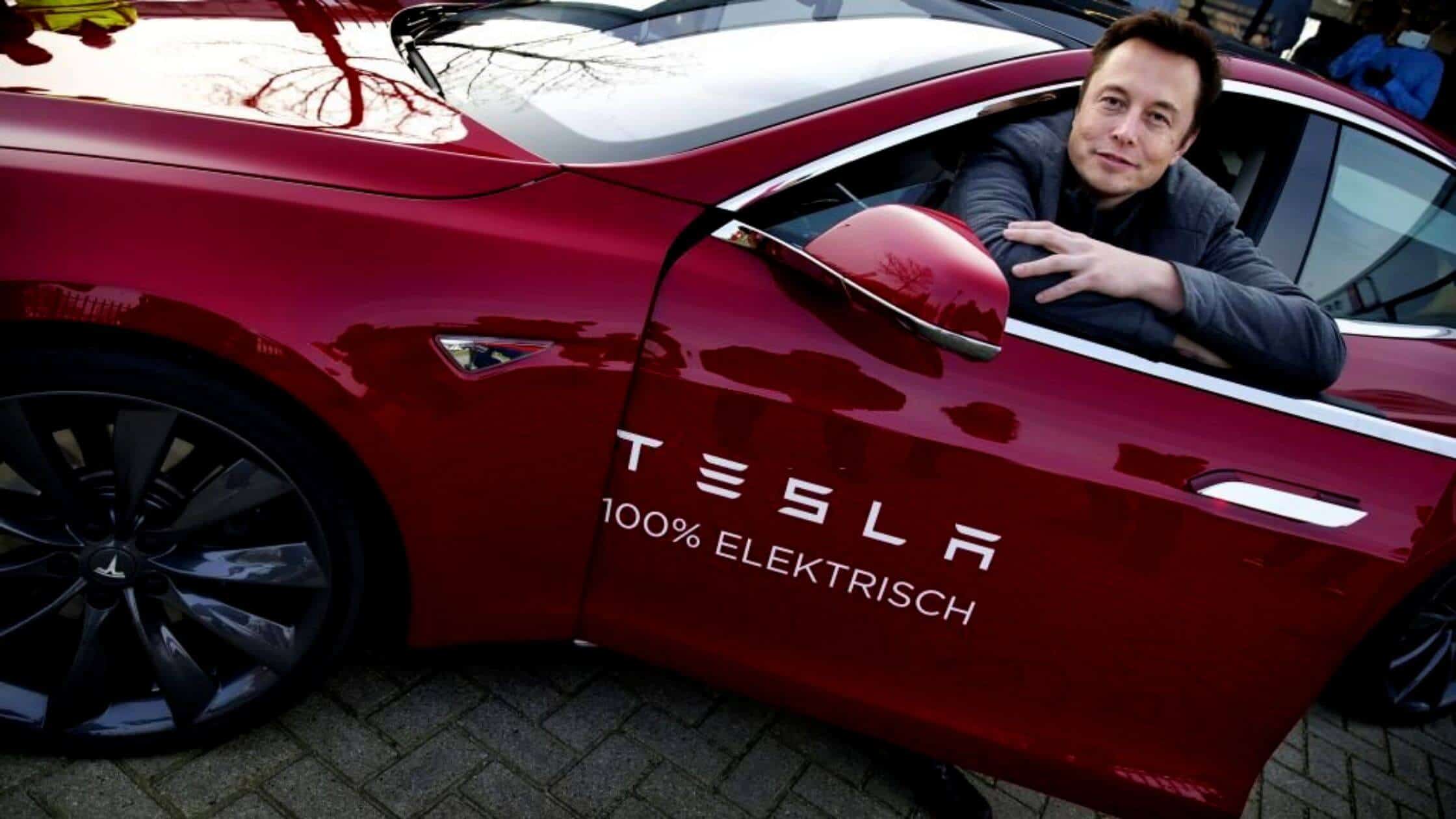 In addition to this, the tesla share slipped 9 percent on Thursday, after the electric vehicle maker company started to offer $7,500 discounts to united states customers. Prior, the shares rose over 3%after hours of trading.
According to Elon musk, he needed to sell some of these stocks to make sure that the electric vehicle company should be ready for any possible upcoming problems.
Along with tesla's shares, the net worth of Elon Musk plunged $7.7 billion on Thursday, after tesla experienced the lowest one-day loss since October.
The network of the chief executive officer, according to Bloomberg's billionaire index is now $147.7 billion, which is the lowest in more than two years. His entire asset is merged with the share and stocks of Tesla Inc.
Musk also stressed that the company is nearing its location for its fresh 'Gigafactory'. As per the reports from the local newspaper Reforma, tesla could announce the construction of its Gigafactory, with an initial investment of $800 million to $2 billion; in the northern Mexican state of Nuevo Leon as soon as Friday.
Elon musk has widely used twitter's live audio platform to make a connection with his fellow fans as well as media ever since he bought the company for a $44 billion deal.
Investors of tesla are worried now due to the fall of 70% of its shares this year so far, amid Elon Musk being consumed in the social media giants Twitter, after taking over the platform last October.
Related: Elon Musk Will Step Down As CEO Of Twitter Once A Replacement Is Found
At the time he bought the platform he spoke highly of himself that Twitter could be 10% more complex than Twitter. But it took only for the tables to be turned, as he announces his resignation by the decision of the public through a poll.
As well he is now looking for someone foolish enough to take the job. This means that in this way Elon musk will be completely focused on an electric vehicle-making company, relieving the investors as well as bringing good fortune to the company.
However, Elon dodges the question when he was asked if a capital venture like David sacks could run Twitter, which could allow him to focus on tesla.