Oregon Torture Suspect Has Died From A Self-inflicted Gunshot Wound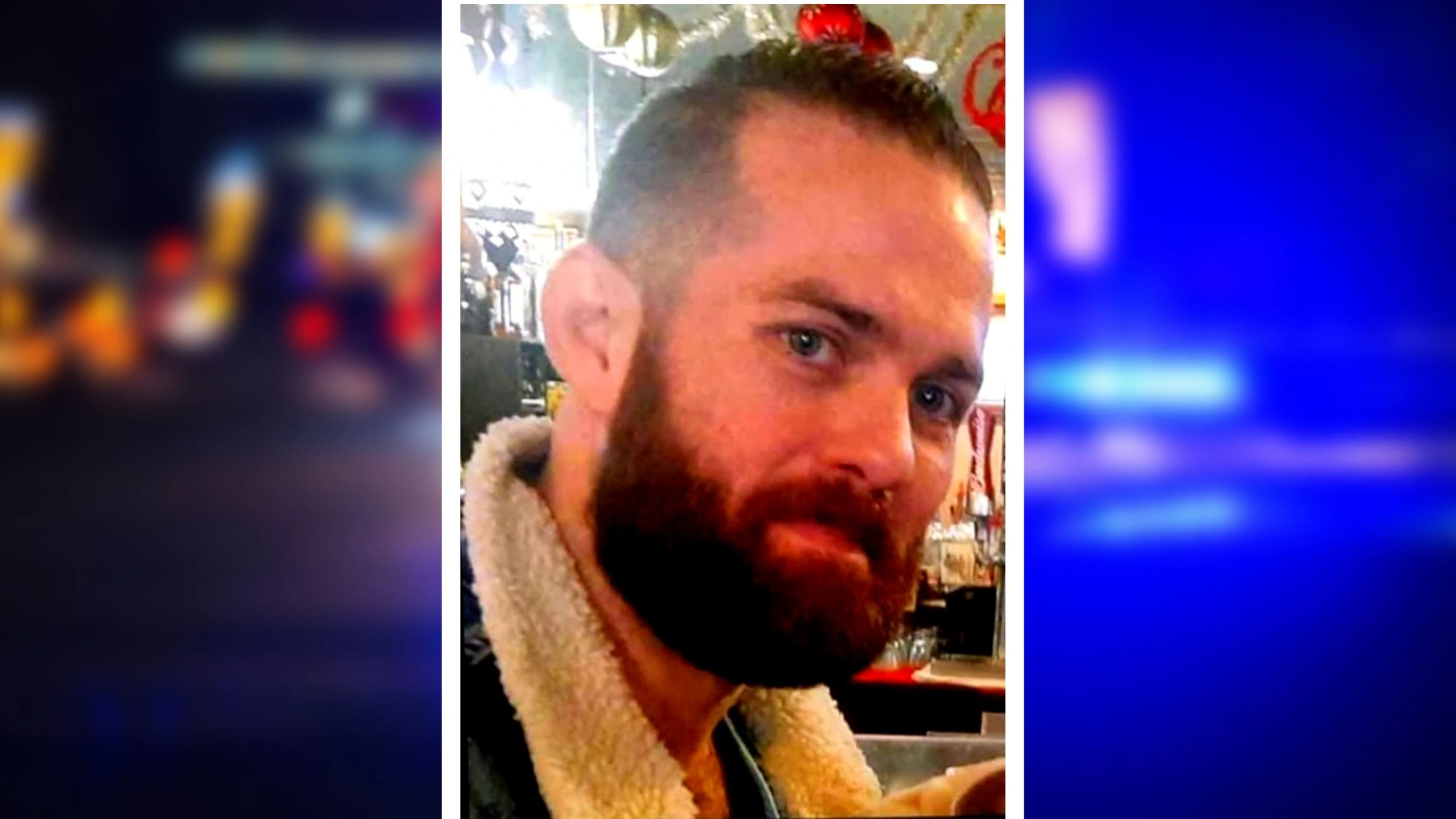 Oregon Torture accused Benjamin Obadiah Foster died of a self-inflicted gunshot wound on Tuesday night. Jeff Hattersley the spokesperson from Grants Pass Police department confirmed his death at a hospital. The police officers mentioned that further information will be provided soon.
According to the Grants Pass Police, Benjamin Obadiah Foster suspected of torturing a woman in Southern Oregon has been spotted on Tuesday with a dog on the porch of the home where the woman has found with all signs of being brutally tortured.
The suspect was taken to custody after a long hour standoff. Oregon Police has remarked that further information regarding the case will be provided through a press conference by the authority. Officials confirmed his arrest before 8: p.m. and didn't mention the time Foster was arrested.
Grants Pass Police has informed details regarding the presence of the suspect again in the same spot through Facebook.
Grants Pass Police has shared several photographs of the accused located at the same spot walking with a dog on Tuesday morning. Foster was under an excessive police search after being suspected of kidnapping.
What Are Charges Against Benjamin Obadiah Foster?
Law enforcement source has convicted Benjamin Obadiah Foster, 36, for the attempt to murder, assault, and kidnapping after the victim was found unconscious, wounded and fatally injured last week.
A large armed police force was gathered in front of the Oregon house. The officials didn't confirm to the media that they expecting Foster in that house.
Police fired bullets and tear gas into the house and announced with a bullhorn to him to get out of the house. Some of the residential areas near Oregon have received instructions from the officials to shelter in place.
As per the reports from the law enforcement source, Foster is suspected to be spotted Tuesday morning in the same place equipped.
Videos spread around that a large armed police force has appeared in the area and moved toward the house.
The victim was found last Tuesday in critical condition and rushed to the hospital for emergency medical care. As per the reports of officials from the medical care center, the woman is remaining in critical condition.
Last Thursday law enforcement officers confiscated a property suspected to be Foster's has raided in Wolf Creek. Foster's car was seized by the officers and Foster managed to escape from the location.
A 68-year-old woman named Tina Marie Jones was also arrested when they resisted the raid. As per the information Jones has accused to be following and guiding Foster several times in his vehicle. Jones also helped Foster find a property to hide inside.
Checkout More: Videos Of Tyre Nichols' Fatal Police Beating Have Been Made Public In Memphis
According to the officials Foster was actively using several dating apps to contact strangers who can help him escape. The unsuspected individuals remarked that there will be strikingly attempts by Foster to change his look by cutting or changing the color of his hair or shaving his beard.
Several cases were charged in the name of Foster already. He was also accused of holding his girlfriend inside the apartment for two weeks in 2019. As per the information from the Las Vegas police, his girlfriend escaped at the time when they traveled together to a grocery store.
She suffered a lot with seven broken ribs and several wounds on her body. According to his then-girlfriend, she was forced to drink and eat contaminated things such as Lye and Foster tortured her until she get unconscious.
Foster was out of prison during that time convicted for carrying a weapon without adequate permission. As per the court records, Foster was also convicted of five offenses including assault and battery.
Shone Palmer
I've been writing about LGBTQ issues for more than a decade as a journalist and content writer. I write about things that you care about. LGBTQ+ issues and intersectional topics, such as harmful stories about gender, sexuality, and other identities on the margins of society, I also write about mental health, social justice, and other things. I identify as queer, I'm asexual, I have HIV, and I just became a parent.