Dave Hollis Death: Former Disney Executive And Rachel Hollis Ex-husband Dead At 47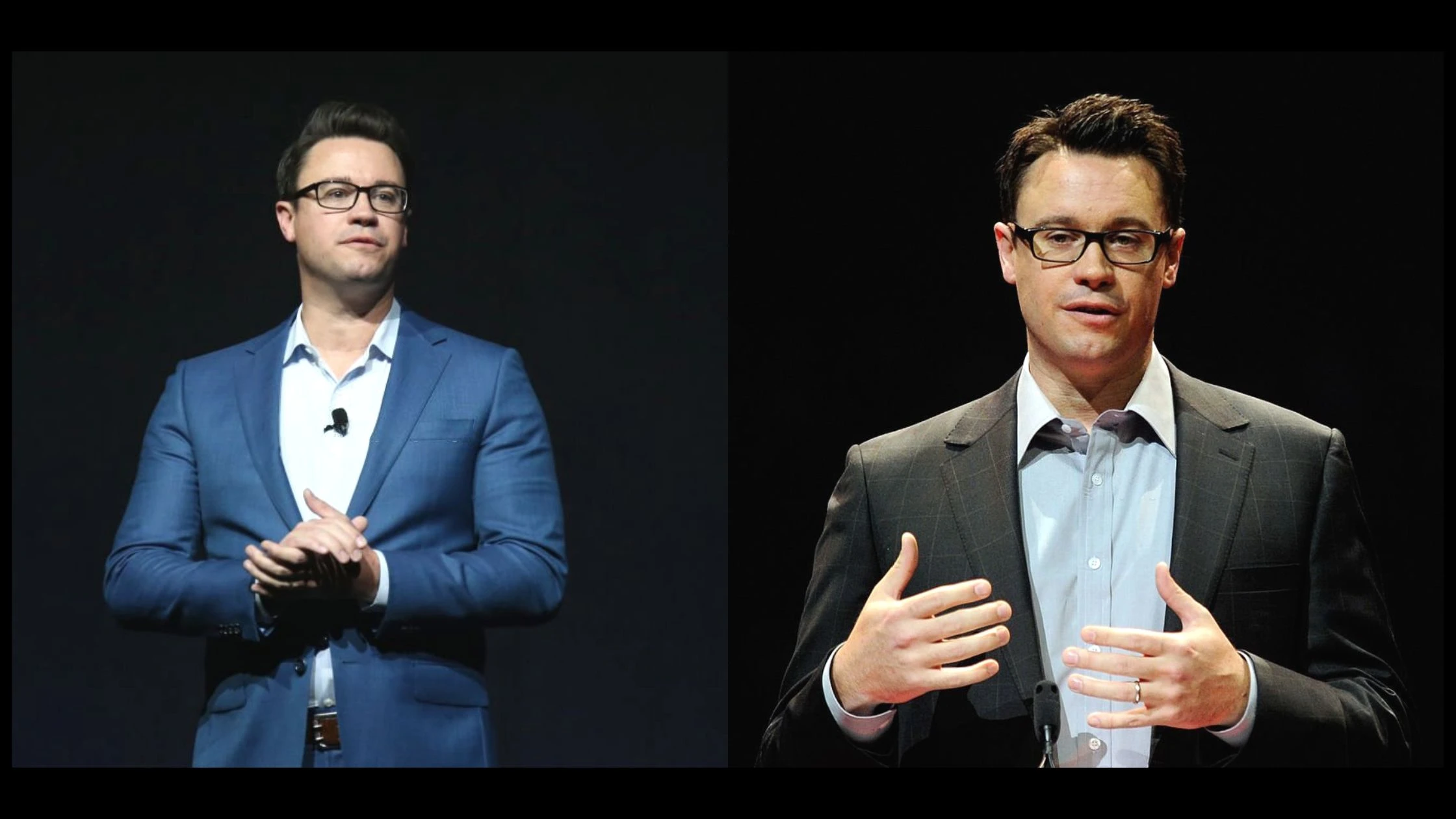 Dave Hollis, Former president of Disney's worldwide distribution, passed away at the age of 47. Hollis died at his home in Austin, Texas on Saturday night, just days prior to his 47th birthday.
The Californian-born young author and business personality were born on February 14, 1975. He was prominently known as the CEO of the Hollis Company. Recently, he was hospitalized after being diagnosed with heart-related health disturbances. But as of now, the actual grounds for his death were not determined by the officials.
Rachel Hollis Mourns Sudden Death of Ex-Husband
Hollis is the ex-husband of American author, motivational speaker, and blogger, Rachel Hollis. After the news of his demise, Rachel stated on her official Instagram that the family is devastated by his sudden demise. She even wrote that her heart is broken and she doesn't have any words to explain how painful the news was. She even asked her followers to include her kids in their prayers as they are going through a hard situation.
From the reports released by the family representatives, it is said that Hollis passed away on Saturday night at his home on the outskirts of Austin. And as of now, it is believed that the death may be caused because of his poor heart health, but the cause of death is not released until today.
After graduating from high school, Rachel was working at Miramax, an American film and television production and distribution company, where she met her husband. In 2004, the duo got married after being best friends for a long time. Later in 2020, they announced their separation through social media posts.
It displayed that the couple was best friends for around 18 years and more and their friendship works well but it only acted as a band-aid for their marriage life for a long time. But since things are getting worse even after working hard for the past three years, they expressed that it is better to put an end to their husband-wife relationship. She stated that they believe that this decision will be healthier and more respectful so that they can remain good friends and bring up their family together co-parenting the kids and managing their company together as partners. After marriage, the duo co-founded an event-planning company called Chic Events.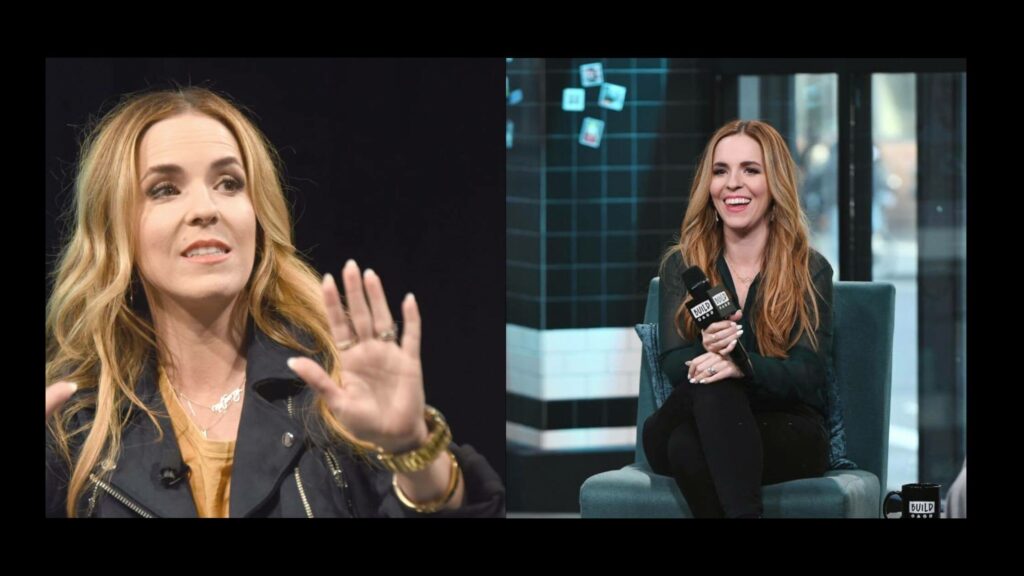 Hollis was a Disney executive from 2011 and had guided theatrical distribution throughout this time. He was relieved from this position in 2018 and prior to this, he was a part of the launches of Disney film franchises including Frozen, Black Panther, The Avengers, etc. he quit his job in order to relocate to Texas along with his family so that he could concentrate more on the event-planning company that he co-owns with his ex-wife, Rachel.
Rachel and Hollis shared four kids from their sixteen years of married life. They share three sons, Jackson, Sawyer, and Ford, and a daughter, Noah. Being a motivational author, Dave wrote a set of books and even had a podcast named, 'Rise Together,' that he managed until his death.
See Similar Articles: The Irish Co-Producer James Flynn Dies At Age 57
In the book, Get Out of Your Own Way, published by him in 2020, he discusses some of the major issues that he faced in his family life after he decided on leaving Disney. From the book, it was also known to the public that the author had a severe drinking habit and he states that this habit played a major role in the shattering of his successful marriage life. Prior to his death, Hollis released his final book for children titled "Here's to Your Dreams: A Teatime with Noah Book." was released in November 2022.
Apart from his business and other endeavors, he also founded the Dave Hollis Giving Fund which works to support children in foster care and homeless teenagers. Moreover, he is also a member of the Academy of Motion Picture Arts and Sciences and even worked on the boards of Fandango Labs, Will Rogers Motion Picture Pioneers, and National Angeles.