Kiara Agnew Death: 23-year-old B.C. Woman killed At Mexico Resort
A woman was found dead in a tragic incident at the Riviera Maya resort hotel in Playa del Carmen, Mexico, on Friday. The victim's family later identified that the victim was Kiara Agnew, 23 years old, of Dawson Creek in northeast B.C.
Kiara Agnew Death: What Happened To Her?
According to her family, Kiara Agnew was on a birthday vacation with her 26-year-old boyfriend, Ryan Friesen. The joyful moments turned into a nightmare on Friday. Agnew's mother, Micheel Levesque, said that her daughter's body will be returned to Dawson Creek. Her boyfriend, Ryan Friesen is under suspicion in connection with the death of Kiara Agnew. The police officers didn't reveal further information about the suspect.
There is a controversy about the place where the death happened. Prosecutors said that incident happened in the Mayan Riviera, the stretch of coast south of Cancun. Local media reported that death happened at a resort in Playa del Carmen.
Must Read: Who Is Paul Murdaugh? What Actually Happened To The South Carolina Boat Owner?
The family members are shocked after hearing about the tragic news of Agnew. One of her aunty, Katlyn Levesque said that she doesn't want to believe it to be true. She also added that it may be a potential femicide.
According to her aunt, Agnew grew up in the New Brunswick village of Plaster Rock and moved to Dawson Creek in her teenage years. She loved to travel and also tried to get a passport for her mother so they could travel together.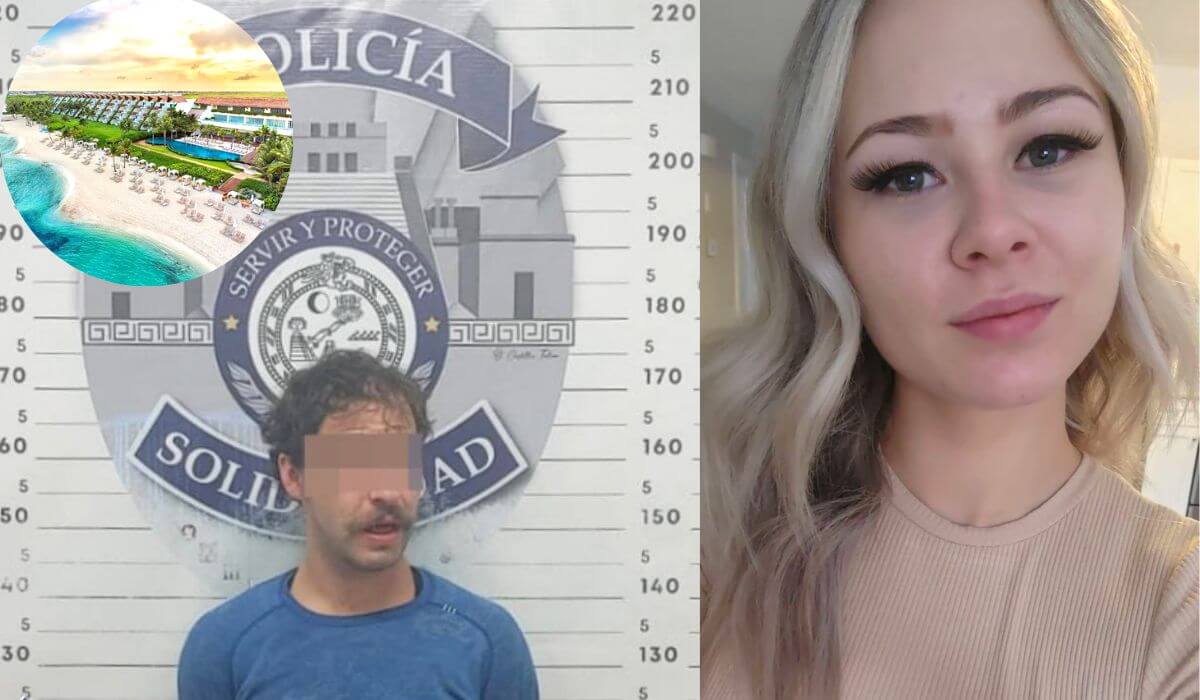 SSP Solidaridad said in a statement in Spanish that the police took the man into custody after the death of Agnew. She was found with violent marks on her body. The police said that the only reason behind their suspicion is found blood on the suspect's cloth.
Global Affairs Canada said that they are aware of the death of Kiara Agnew and have started all possible ways to find the real culprit.
According to Spokeswoman Marilyn Guevremont, they are in contact with local authorities to take further information about the victim and Consular officers have provided needed assistance to the families. Due to confidentiality, they can't give further information.
Also Check: Is Murdaugh Crime Scene Photos Released? Crime Scene Photos Shown
Agnew worked at a Lake View Credit Union. The Organization posted on Facebook that all of their partners and friends at Lake View Credit Union are mourning the loss of Kiara Agnew and marked hearty condolence to the family and friends of Agnew.
Everyone is grieving after hearing the tragic news of Kiara's death. Many of her friends and neighbors expressed their condolences to her on social media.