Who Is Robert Blake Wife Bonny Lee Bakley?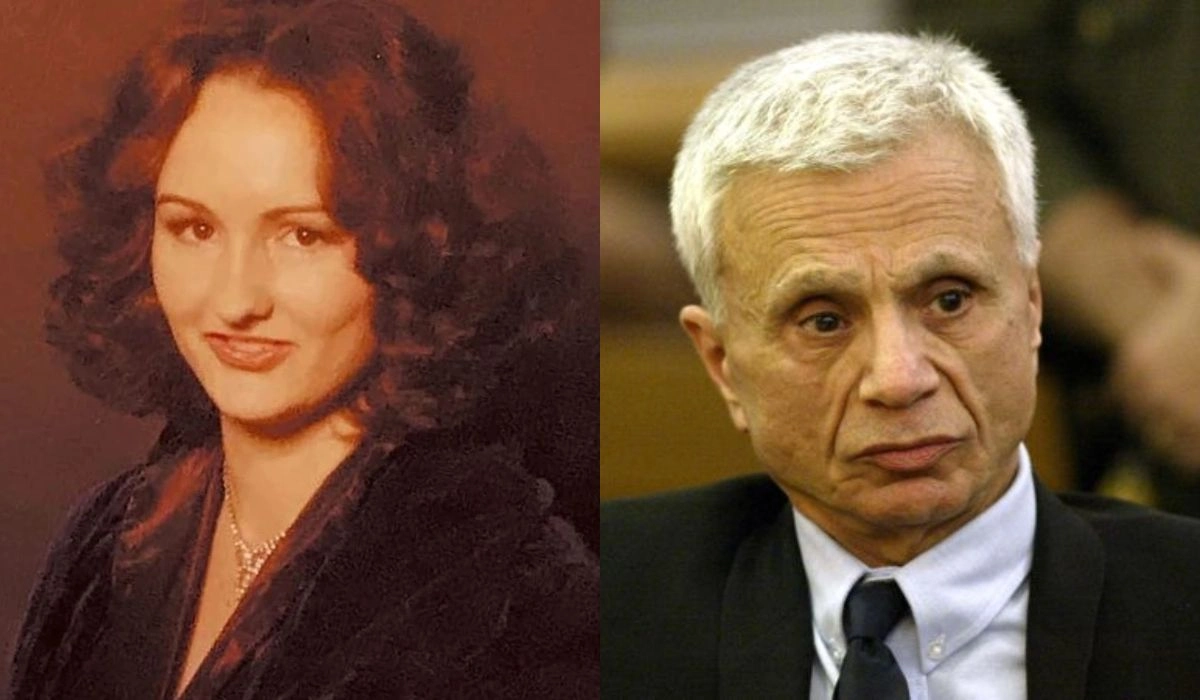 Michael James Gubitosi, known prominently as Robert Blake, is an American actor who debuted in Hollywood as a child artist. He appeared in a lead role in Metro-Goldwyn-Mayer's Our Gang, a short film series. Subsequently, he played a child actor in the film franchise of the Western comic strip Red Ryder.
Robert Blake: From Child Artist To Big Screen Legend
The actor, a familiar figure in television and the big screen, was renowned for his role in the 70s American detective television series Baretta. Born in Nutley, New Jersey, on September 18, 1933, to parents James and Elizabeth, he had a complicated childhood, although he was an actor since childhood.
Young Robert Blake was unhappy because he had an abusive father. Apart from this, his parents physically and sexually abused him, and this made him run away at the age of 14. After moving away from them, life was not easy for him. He had to struggle a lot in order to reach all the fame he had in his life.
But in 2005, his life changed after being acquitted of the murder of his second wife, Bonny Lee Bakley. Although the case remains unsolved today, people are really interested to know the truth behind her death.
Who Is Robert Blake Wife, Bonny Lee Bakley?
Bonny Lee Bakley is an unsuccessful American actor and singer born June 7, 1956, in Morristown, New Jersey, U.S. She was the second wife of American actor Robert Blake.
Just like her husband Robert Blake, Bonny Lee Bakley also had a complicated life after she started her own life. She started a mail-order business in order to support herself. In this, they send nude pictures of women, including her, to men and attract them for money. She even managed "lonely hearts," some magazine ads, to attract more men through classified advertising. Through this, one can find another person for friendship, romance, marriage, or even sexual activity.
Related: Robert Blake Net worth: How Rich Was Little Rascals Star? Cause Of Death, Spouse, And More
While carrying out this business, she got arrested several times due to its nature. Apart from this, she got arrested in Memphis for drug possession and tried to pass two bad checks from an account. In 1998, she was arrested again for retaining five driver's licenses and seven Social Security cards. Later, authorities discovered that she used these cards in order to operate her "lonely hearts" scam.
Bonny Lee Bakley Marriages
At the age of 16, Bonny Lee Bakley dropped out of school with the dream of pursuing a career in modeling and acting at the Barbizon School of Modeling. Although Bonny Lee Bakley was the second wife of Robert Blake, he was her tenth. During her days at the school, she met an immigrant, Evangelos Paulakis, with whom she got married in 1971 in order to help him stay in the United States. She married him for money, and soon after the marriage, they ended it the same year, and Paulakis got deported to his homeland.
Years later, she married her first cousin Paul Gawron at the age of 21. Out of her ten marriages, this one was the only marriage she maintained for a long term of five years. The couple shares two children from their unsuccessful five years of marriage that ended in 1982.
After Paul, she married seven other men besides her marriage with Robert Blake. Bonny Lee Bakley's family and friends revealed she had a 'celebrity obsession' and always wanted to marry someone famous. According to Bakley, she believed that being around celebrities makes her feel better than other people.
The young woman was obsessed with Jerry Lee Lewis, an American singer, pianist, and songwriter. She became acquainted with him and even his sister and claimed she gave birth to his daughter in 1993. But later, a DNA test proved the claim to be a forgery. From the records of Bonny Lee Bakley's life, it is clear that she would go to any extent in order to become famous. But all her efforts came to an end on May 4, 2001, after she was shot and killed.
Bonny Lee Bakley Death
On May 4, 2001, Bonny Lee Bakley went for dinner with her then-husband, Robert Blake, at Vitello's Restaurant on Tujunga Avenue in Studio City, Los Angeles. It became her last night alive after she got shot in the head while sitting in the passenger seat of Blake's car.
Also Read: Samantha Koenig Murder Story: All You Wanted To Know
As of the reports, Robert Blake claimed that he was not around her at the time of the incident. He reported to the authorities he returned to the restaurant to collect the gun he failed to take after dinner.
In 2002, Blake was charged with Bakley's murder and solicitation of murder, and years later, he was found not guilty on March 16, 2005, in the murder of his second wife.
Shone Palmer
I've been writing about LGBTQ issues for more than a decade as a journalist and content writer. I write about things that you care about. LGBTQ+ issues and intersectional topics, such as harmful stories about gender, sexuality, and other identities on the margins of society, I also write about mental health, social justice, and other things. I identify as queer, I'm asexual, I have HIV, and I just became a parent.