Darya Trepova: Woman Arrested For The Murder Of Vladlen Tatarsky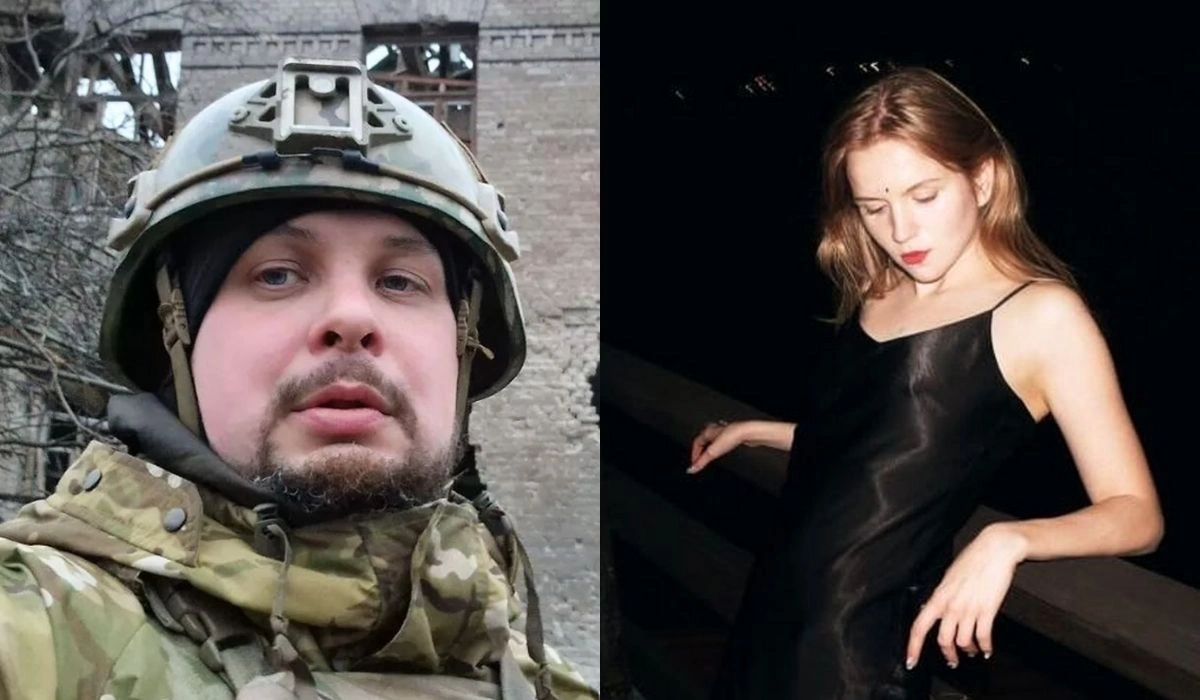 Darya Trepova was detained in connection with the killing of Vladlen Tatarsky, who was killed in an explosion in a cafe in St. Petersburg. Vladlen Tatarsky was a well-known pro-Kremlin blogger and a vocal critic of the Russian government, making him a target of many forces in the nation. 
Who Is Darya Trepova? What Led To Her Arrest
Darya Trepova has been an active supporter of the anti-war campaign. Russian Media claims that she entered the cafe with a wooden box and placed it ‌on a table before unwrapping a statuette and handing it over to Vladlen Tatarsky shortly before the bomb blast. The deadly blast has witnessed more than 30 injuries. No deaths have been counted so far, and it is unclear whether a death has been reported or not. 
A video has been circulating displaying the same about the killing in the cafe. Yevgeny Prigozin, who runs the notorious group of mercenaries named Wagner, which has been crucial in fighting with Ukraine in Bakhmut,  once owned the cafe itself before handing it over to a group called Cyber Front Z. It is unknown whether the group was involved in the incident.
Yevgeny Prizgozhin paid tribute in a video to Vladlen Tatarsky, who was originally known as Maxim Fomin. The video was shot from the town hall in Bakhmut. He hopes that Tatarsky gets justice. The incident is still under investigation and it is unknown what role, if any, the Cyber Front Z group had in the shooting. 
It is also unclear why Yevgeny Prigozin had a connection to the cafe. However, his tribute to Vladlen Tatarsky is a sign that the incident has had a profound effect on the town and its residents. He also raised a flag as he emitted the words "in a good memory of Vladen Tatarsky."
Must Read: Who Is Evan Gershkovich, The American Reporter Arrested In Russia?
Who Was Vladlen Tatarsky? What Happened Actually?
Vladlen Tatarsky was neither a Russian official nor a military officer, but he was a vocal supporter of Russia's war in Ukraine. He served as a pro-Kremlin military blogger in communities like Prigozin. He is among the notorious killers who have criticized ‌military tactics as well as called out President Vladimir Putin for failing to invade Ukraine in one go.
Darya Trepova was‌ arrested due to her ties to a group of people suspected of being involved in Vladlen Tatarsky's death. She has since been held in pre-trial detention and is awaiting trial. Trepova has denied any involvement in the killing and has stated that she only became aware of Tatarsky's death after it had already happened.‌
If convicted, Darya Trepova could face up to 15 years in prison. Her trial is expected to take place later this year, though the exact date has not yet been announced. It is unclear whether Darya Trepova is connected to is‌ involved in Vladlen Tatarsky's death. Her trial will determine if she is found guilty of the crime and if any further investigation needs to be conducted into the group she is associated with.
In addition, Russian officials are hinting that Ukraine is responsible for the bomb blast that killed the pro-Kremlin blogger. Meanwhile, Russian spokesperson Mykhailo Podolyak blamed the blast was due to Russia's own internal political fight. He tweeted, "Spiders are eating each other in a jar." although Ukraine has displayed that they are more capable of carrying out attacks in multiple ways during the past few months.
Since ‌Russia has been running low on troops, several convicts have been released from prison for ‌military purposes. Around 300,000 volunteers were recruited as part of the partial mobilization. It is unknown whether these convicts were directly linked to the bomb blast. 
Reports suggest that due to the release of victims, murder cases have spiked for the first time in 20 years in the country. ‌ In addition to this, the Ukrainian government also has a series of cyber attacks to its name.  At this scale, the tension between the two countries has been growing at a rapid rate. It is unclear where their strategic method of fighting is headed‌.
Also Read: Jacob Barroso: Suspect In Fatal Drugging Of Two Men At NYC Gay Bar Arrested