Who Is Gloria Satterfield? What Happened To Murdaugh Housekeeper?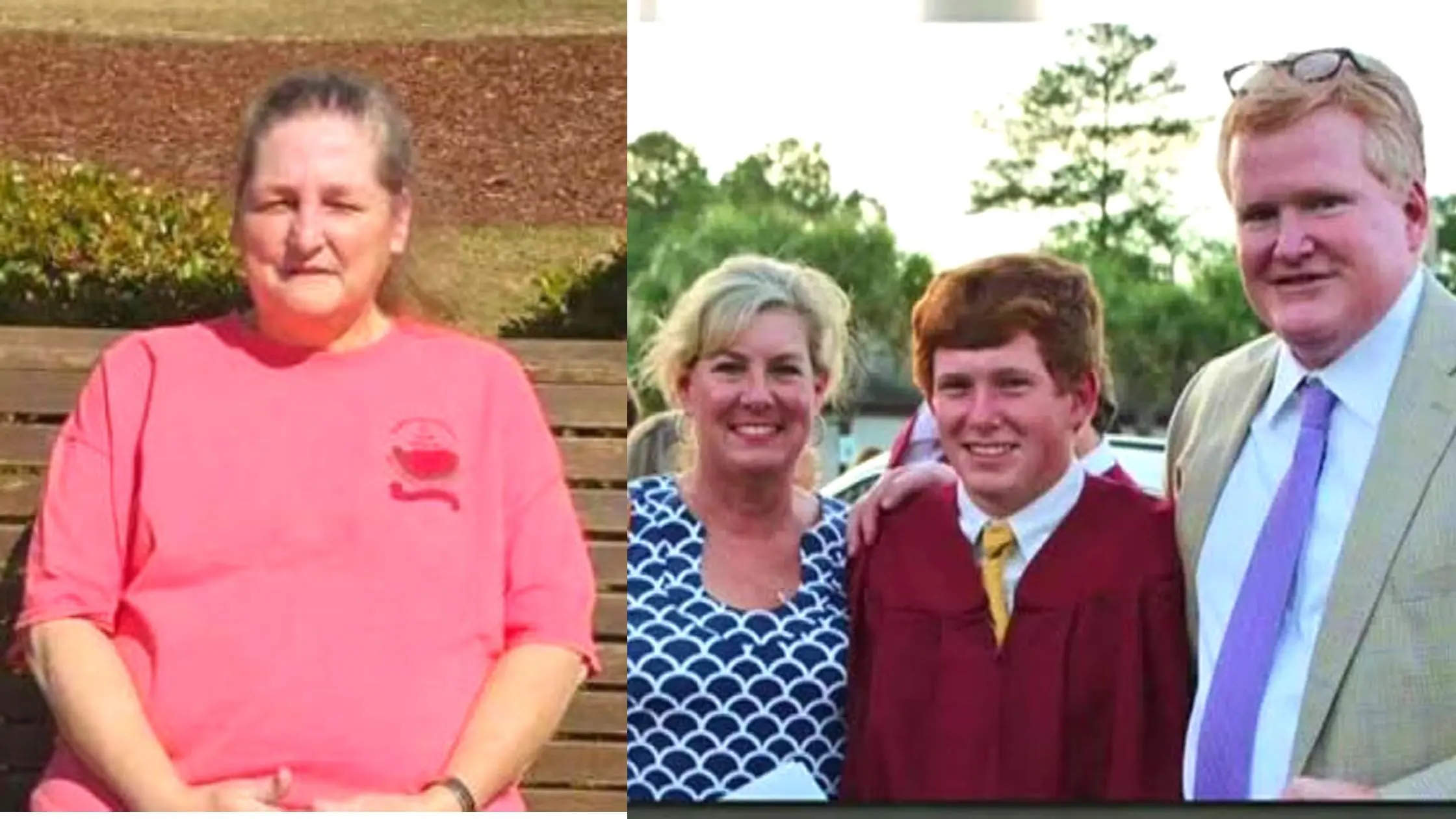 The ongoing trial of Alex Murdaugh and Netflix's brand new true crime documentary television series had made many new bizarre discoveries on the Murdaugh Murders. The series explores the tragic deaths which include the death of the 57-year-old Murdaugh family housekeeper, Gloria Satterfield in 2018 and its aftermaths.
Alex Murdaugh, the one who is presently standing the trials on murders of his wife Maggie Murdaugh, and his son Paul Murdaugh, has not only committed some deadly double homicide rather he was also accused of multiple financial crimes. The crime came to light years after with the release of the television series. Not only Satterfield but even the mysterious death of Stephen Smith in 2015 has also come to the public notice.
Who is Gloria Satterfield? Did she really die from an accident at the family's hunting lodge in 2018 or was murdered? Let's find out. The article reveals everything you need to know about the housekeeper of the Murdaugh family whose death paved the way for unraveling one of the most significant pieces of the Alex Murdaugh money-making scheme.
Who Is Gloria Satterfield?
Gloria Satterfield was the long-time housekeeper, cook, and everything to the Murdaugh family who was working for them for about two decades. She played an integral role in the family and was a nanny for the Murdaugh kids. 57-year-old Satterfield was the mother of two boys Tony Satterfield and Bryan Harriott.
From the reports, it was stated that she even went on vacations with the family and celebrated Christmas with them and was more like a part of the family.
On February 26, 2018, she died mysteriously falling down the stairs at the Moselle Road House of Murdaughs in Colleton County. This was the exact same spot where years later the deadly double homicide of his wife Maggie Murdaugh, and his son Paul Murdaugh took place.
Discover More: Alex Murdaugh Net Worth: How Wealthy Is Attorney Alex Murdaugh?
Lynn Murdaugh Goettee: All About Alex Murdaugh's Sister Where Is She Now?
What Really Happened To Murdaugh's Housekeeper?
As of the reports, it was stated that the 57-year-old Satterfield came to Murdaugh's hunting lodge in order to collect her check. Upon her arrival, it was remarked that a family dog jumped on her causing her to trip and fall off the stairs.
The reports by Maggie Murdaugh proclaimed that she was home when the incident occurred and after hearing the noise she came out to see fallen Satterfield. She then called Paul Murdaugh, her son, who informed 911 about the incident and reported that she wasn't moving. The fall caused severe injuries and as a result, she was reported dead.
From the recording played in the series, it can be heard that Gloria was bleeding out of her left ear. She was later airlifted to the hospital for treatment and was reported that she suffered multiple rib fractures, a pulmonary contusion, and a subdural hematoma. Although she showed some improvements, she contracted pneumonia and had a heart attack which put her into a coma. And as per the request of her family, she was moved to hospice from a ventilator, and later on February 26, 2018, she was reported dead.
As of the documents, it was reported that Satterfield talked to medical staff in a semi-conscious state that she isn't aware of how or why she fell. Also, an autopsy was not performed at the time of her death and a coroner was missing to report her death. And to make it more dubious, the cause of her death was stated as a natural cause.
The Aftermath Of Gloria's Mysterious Death
As more speculations came out on the housekeeper's death, SLED announced in 2022, that they are planning to exhume Gloria Satterfield's body.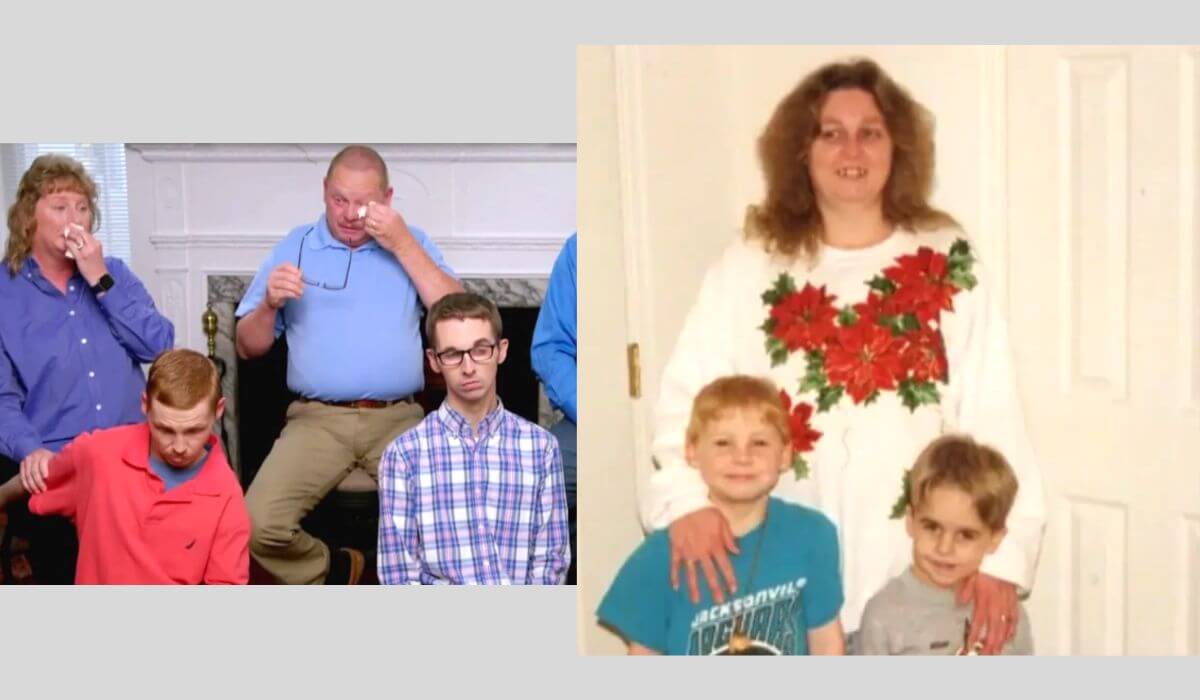 This decision was made after the victim's family believed that she was murdered intentionally after they became aware of the actions of Alex Murdaugh who stole the death settlement from Satterfield's sons.
Shone Palmer
I've been writing about LGBTQ issues for more than a decade as a journalist and content writer. I write about things that you care about. LGBTQ+ issues and intersectional topics, such as harmful stories about gender, sexuality, and other identities on the margins of society, I also write about mental health, social justice, and other things. I identify as queer, I'm asexual, I have HIV, and I just became a parent.