Who Plays Robert Vesco In The Blacklist Season 10? Casting Of Robert Vesco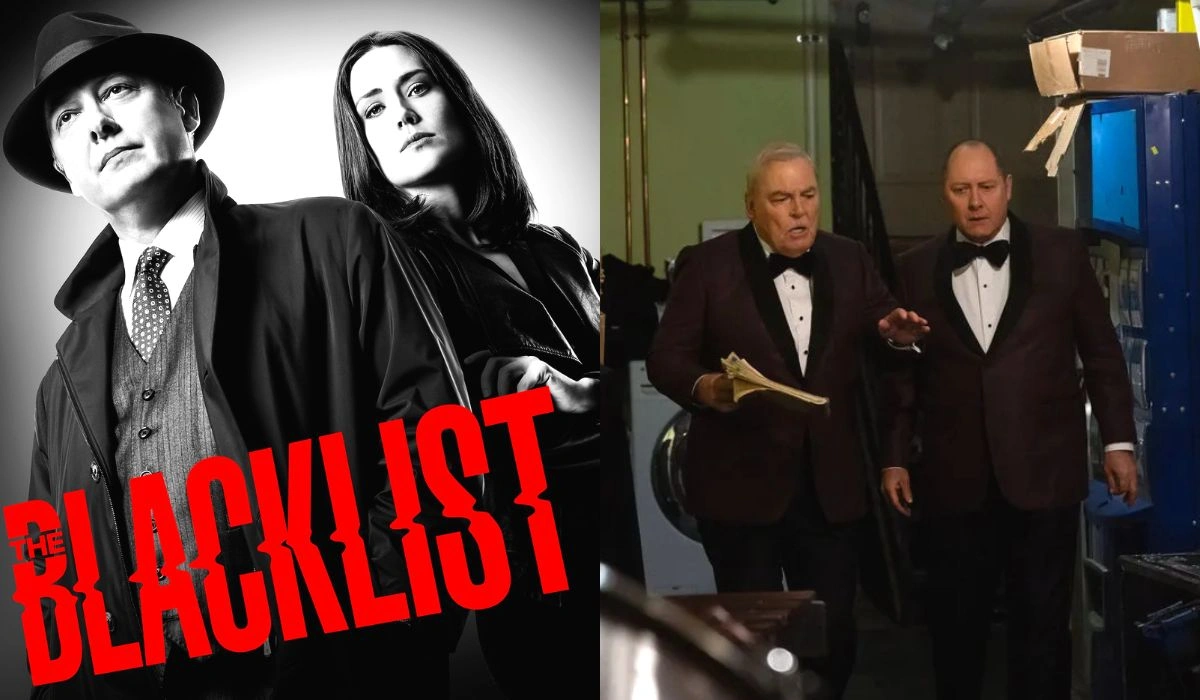 NBC's crime thriller television series Blacklist never failed to surprise its fans, including local and international, with every season. As the series approaches its finale, fans are witnessing many new characters introduced into the limelight.
Who Plays Robert Vesco In The Blacklist Season 10?
With the premiere of the series' latest and final season, fans saw Robert Vesco, Reddington's former mentor, back on screen in the third episode. The character portrayed by Stacy Keach is a notorious con man.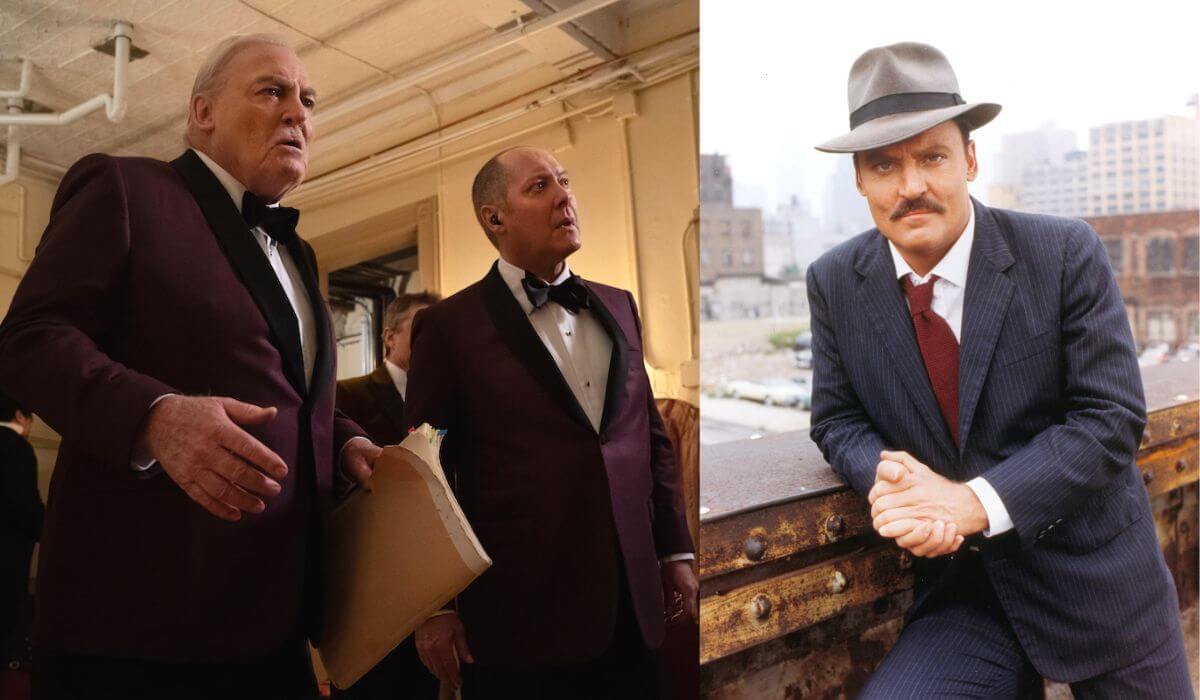 Prior to his appearance in the tenth season, Robert Vesco appeared in the ninth season as he was arrested and sentenced to prison while his mentee remained free. Will the duo get along well in the recently released episode? Or whether the team will clash in the name of previous events. To know more, watch the third episode of the crime thriller that premiered on NBC.
The American crime thriller drama series revolves around Raymond "Red" Reddington, portrayed by James Spader. Red is an ex-US Naval Intelligence officer who turned into a high-profile criminal and the FBI's most wanted fugitive.
Must Read: Will There Be A The Glory Season 3? Is Netflix Renewing The Glory?
Every season of the series portrays notorious criminals all over the world, and how Red helps the FBI in tracking them down and capturing them. These criminals have been ranked according to their wickedness and listed by Red on his Blacklist.
Although the series has witnessed a wide range of A-lister criminals, fans of the series were very much excited about the return of the character Robert Vesco.
Who Is Robert Vesco And Raymond Reddington?
In real life, Robert Vesco was an American criminal financier who had committed risky investments and dubious credit dealings for years and had also committed securities fraud. He fled his homeland in order to escape from the U.S. Securities and Exchange Commission and spend most of his life in most Central American and Caribbean countries.
Robert Vesco was regarded as the undisputed king of the fugitive financiers. While talking about his experience in the series, Stacy stated that he loves working with the team, especially James.
The duo shares years of friendship although they only had a very few episodes and shots together. According to him, James Spader's character Raymond "Red" Reddington is a unique character, and he is very proud of how well his friend has portrayed it throughout the years.
According to Stacy, James is also the perfect man to illustrate Robert Vesco since he is also a shady character. Both Vesco and Red are hanky panky characters, according to Stacy. With the term Hanky panky, the actor meant to describe both the characters'( Vesco and Red) darkest sides, which are being illustrated through the ten-season crime thriller series.
From the previous seasons of the duo sharing screen, fans witnessed how Robert Vesco, the con man, brings out the other side of Red apart from him being the ordinary blacklist.
The actor even stated that both characters are similar as they enjoyed getting into trouble more than leading an easy life. He picturizes the characters as morals rather than culprits or criminals.
Also Read: You Season 5 Release Date, Cast, Plot, And Everything You Need To Know
He even added that both the characters had ethics and conscience, which is very unusual in the present world. According to Stacy, both Red and Vesco are more like an anti-hero rather than a villain. Just like the fans, he is also excited about what comes next in the final season premiered on NBC on February 26, 2023.
Shone Palmer
I've been writing about LGBTQ issues for more than a decade as a journalist and content writer. I write about things that you care about. LGBTQ+ issues and intersectional topics, such as harmful stories about gender, sexuality, and other identities on the margins of society, I also write about mental health, social justice, and other things. I identify as queer, I'm asexual, I have HIV, and I just became a parent.