Kesha Delivers Inspiring Pride Month Message To Fans About Unity And Acceptance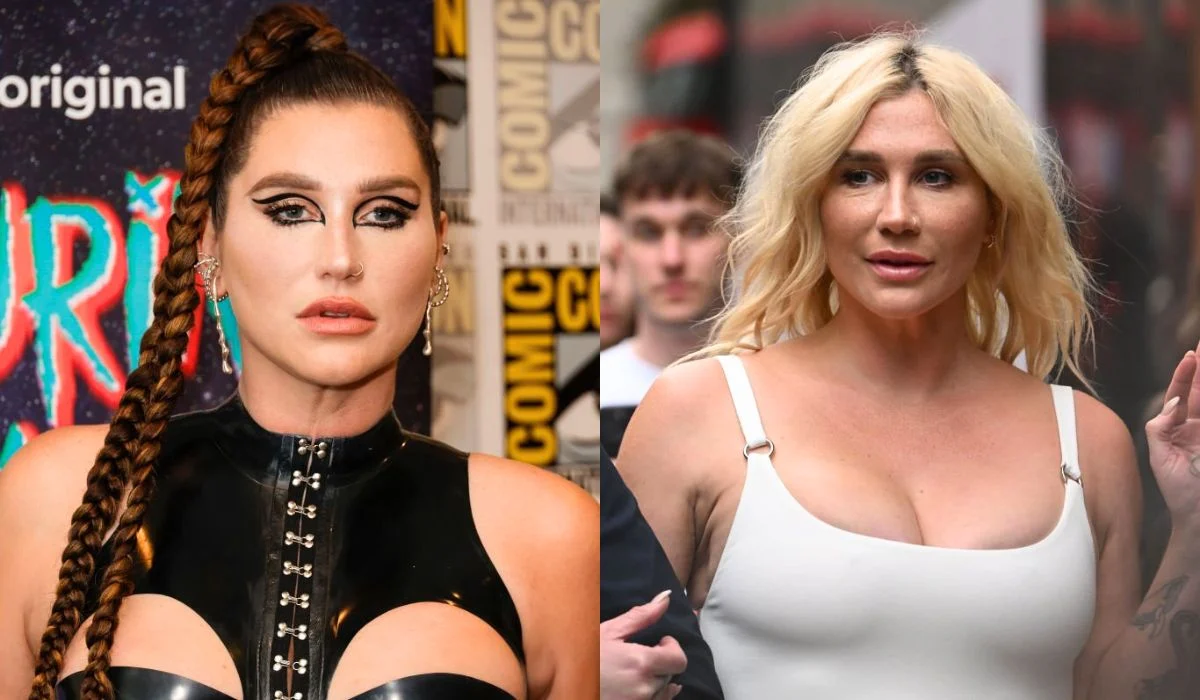 Kesha is a well-known singer who is known for her blockbuster music albums. After launching her music album after almost three years, she recently came to light.
However, she generated controversies after speaking about her fluid sexualities over time. She recently took to Instagram to share that she has felt the urge to explore herself and her sexuality.
She has identified herself as bisexual. This has multiplied the number of controversies for her. Her cryptic Instagram post to support the LGBTQ community has become the talk of the town.
Kesha And Her Association With The Pride Moment
Kesha expressed her emotions through her Instagram post that she wants to associate herself with the Pride movement.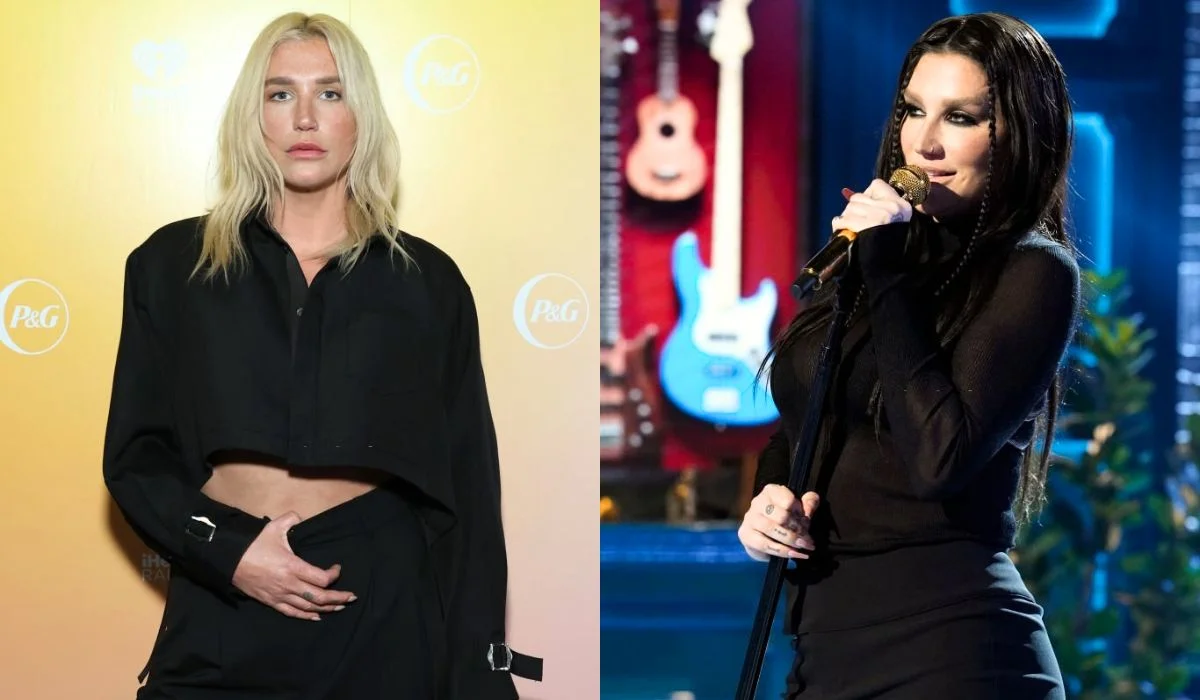 She has appealed to the world to accept the LGBTQ with love and care. She also mentioned that she would try her best to promote equality for her community and wellness over time.
Kesha has become a part of different organizations which support the pride movement. Her post depicts her intention to promote the pride movement across the length and breadth of the world.
Kesha wants the world to tackle the sensitive issue of homosexuality and bisexuality with love. They should be placed equal to other people.
She expressed her willingness to do something constructive for these people through her Instagram post. It is shameful for her that the world discriminates against bisexuals.
Her strong views on the pride movement have coincided with the release of her recent music album. Her music album 'Only Love can save us now' showcases her emotions on this issue.
In a recent interview, she mentioned the reason for not releasing a music album for around three years. She wanted to produce a song that could communicate a strong message to the world so they could proceed toward improvement.
Kesha wanted to inspire the world through the words of motivation so that the pride moment is celebrated like a big day worldwide. She also performed at the 'Can't Cancel Pride'.
Her performance delivered a solid message to all her fans and followers that it is possible to conquer the world only with the help of love. There is no point in demeaning bisexuals and keeping them aloof from their basic fundamental rights.
Must Read: Pride Month 2023: NYC Pride Announces Theme For This Year!
Kesha: Future Plans And Support For LGBTQ
Kesha knows well in advance that it is a long journey. It would not be possible for her to expect instant gratification. The pride movement is ultimately a foreign concept to the people.
That is why it becomes essential to stay focused and persistent in educating the maximum number of possible people she can.
Kesha has faced several battles in her life because of her sexuality. She had a recent courtroom spat with her producer, Mr Luke.
Mr. Luke is a well-known music producer who canceled a music contract with Kesha after she emerged as bisexual. Kesha dragged him to court, claiming compensation, and at the same time, she filed charges of discrimination based on sexuality.
Kesha's case is relatively more robust, but the issue has not been decided yet. Observing the future course of action over the years will be interesting.
Since her own experience, Kesha has tried every possible measure to educate people and spread awareness about bisexuality. She also runs her blog and shares regular legal updates about the latest developments in this field.
Also Read: The 10 Best LGBTQ+ Shows On Netflix-2023
Shone Palmer
I've been writing about LGBTQ issues for more than a decade as a journalist and content writer. I write about things that you care about. LGBTQ+ issues and intersectional topics, such as harmful stories about gender, sexuality, and other identities on the margins of society, I also write about mental health, social justice, and other things. I identify as queer, I'm asexual, I have HIV, and I just became a parent.