JoJo Siwa Home Robbed By Burglars, Officials Still Searching For The Culprits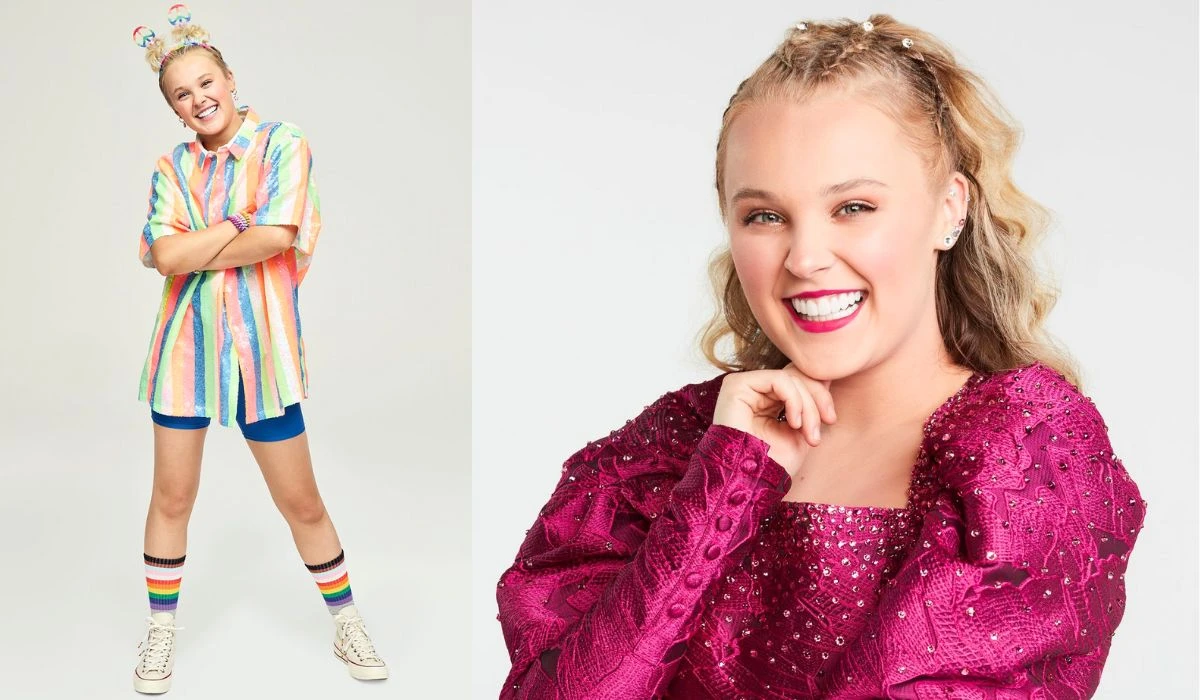 The social media star JoJo Siwa's luxury $3.4 million mansion in San Fernando Valley was broken by masked intruders on Monday around 2:30 am.  
Since the alleged culprits are still unidentified, law enforcement officials are actively looking for them.
What Happened In JoJo Siwa Home?
According to law enforcement insiders, at around 2:30 am on Monday, authorities immediately responded to a distress call from an alarm company reporting the burglary at Jojo Siwa's home in the San Fernando Valley.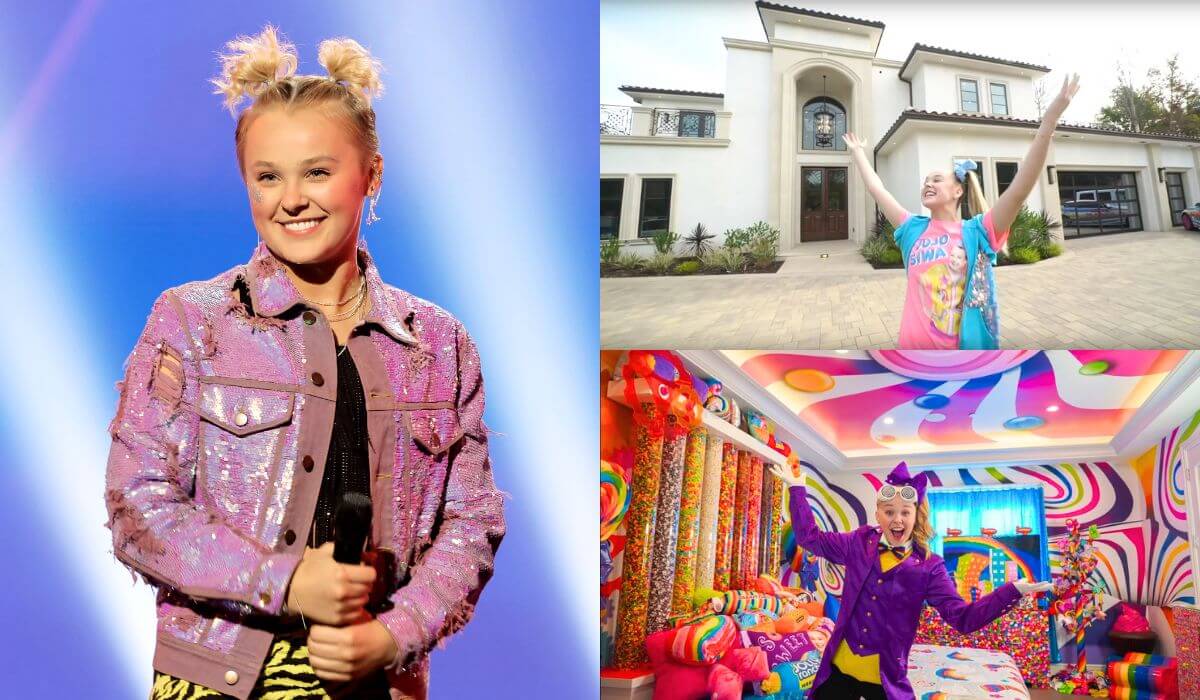 However, the suspects had already left the area when the authorities arrived, leaving behind an open case to find out who they were and where they went. 
As per the reports from the law enforcement officers, when they arrived at the scene, they found an unlocked door they believed was where the attackers used to enter JoJo Siwa's house.
As nobody else was at home at the time of the robbery, reports leave it unclear how much exactly was taken. To learn about the lost items, investigators are currently waiting for JoJo Siwa to get in touch.
Related: Jojo Siwa Claims She Was "Used For Views And Clout" By Her Ex-girlfriend
Social Media Star Describes The Frightful Incident
The dancer described the frightful incident and said that the alleged burglars were armed when they entered in a statement posted with her followers on Tuesday.
However, while they continue their investigation, law enforcement officials have yet to confirm the presence of weapons. 
Siwa wrote on her Snapchat in response to the terrifying security footage of the attackers, who are still unidentified, that it is making her sick to see her house being robbed.
Although the house had high security, how they planned and robbed remains unanswered. 
Even though JoJo Siwa said it was an armed robbery, the LAPD is not acknowledging that it was.
The social media star, who gained popularity on Dance Moms as a young child, assured her admirers that her family and pups are safe. 
The day following the robbery, Siwa stopped by her Snapchat account to inform her more than one million followers of the updates about her house.
She wrote on Snapchat that she had a long night on the phone talking with the security and LAPD on Monday when her house was robbed. 
JoJo Siwa Has Already Been Swatted Earlier
JoJo Siwa purchased the luxury mansion in the Tarzana neighborhood of Los Angeles in December 2019 and moved in with family. 
The next month, the then-17-year-old YouTube sensation aired a video showing off her lavish home with amenities including a basketball court, a retail store, and a 7-Eleven.
Siwa had already been swatted in the same Tarzana house at the beginning of 2021.
The emergency police service was mistakenly sent to a place by a prank 911 call, a practice known as swatting that was made illegal by federal law in 2015.
After Siwa was swatted, dozens of police officers arrived at her home and told her to leave with her hands up along with three other people.
Siwa had to experience this encounter just hours after coming out as bisexual in public. It left her feeling scared that someone was inside the house.
JoJo Siwa: The Media Star
JoJo Siwa, aka Joelle Joanie Siwa, is an American celebrity who works in the entertainment industry as a singer, actress, dancer, and social media influencer.
She became well-known after her participation in the reality show Dance Moms and subsequently gained a sizable fan base on several social media platforms, such as YouTube and TikTok.
Siwa, as a singer, is well-known for having a distinctive look that includes her iconic bow and colorful clothing.
JoJo Siwa is well-known among youthful audiences and is admired for her upbeat and lively personality. 
Also Read: Jojo Siwa Is She A Lesbian? Here Is The Actual Truth!